Still Life Art - 2021 Monograph Digital Download
Hello friends!
I have a gift for you. It is a monograph of my 2021 still life and floral art in a digital download PDF.
These are my still life and floral art pieces created last year during the growing season.
I hope you enjoy them.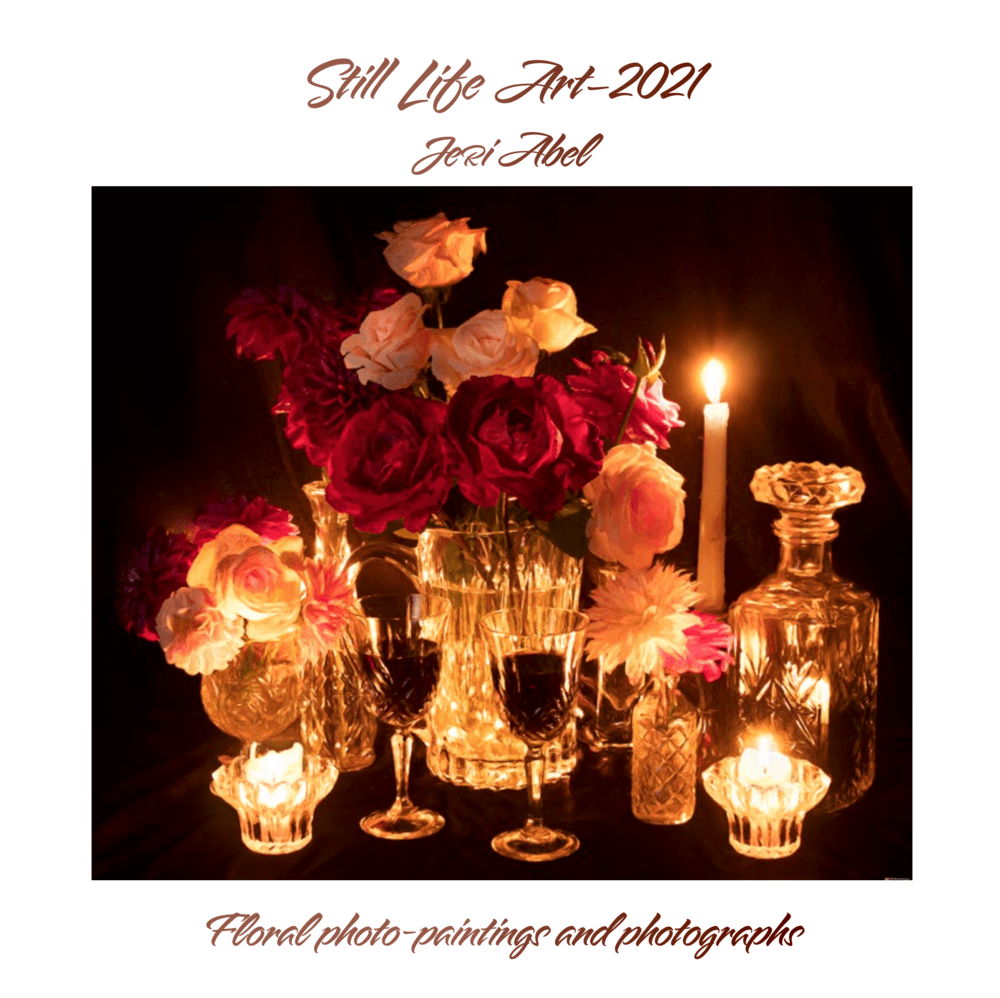 Please enter your email, and immediately you will be sent an email with the download link included.
You will also be added to my Collectors Circle and receive a monthly email together with a free download of one of my art pieces. You will be the first to see each new work and be given a chance to purchase at a discount before it goes to the public.
As a member you will be sent a coupon code for 20% off all fine art prints on my website.
Thank you again for your interest in my work. I hope to get to know you better. If you would like, please reply to the email you receive and tell me a little about yourself. Are you a flower lover; art lover? Do you garden? Which is your favorite piece on my website?
Sincerely, Jeri Abel
P.S. Please share this invitation with your friends.